FAde NEWS
FAde has moved, please proceed to
www dot progscape dot com/~fade
Please update your bookmarks!!!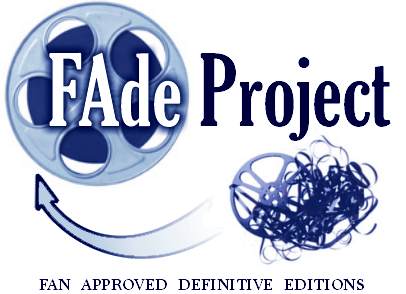 ---
--- FAde 004 is on schedule to be released January 31, 2003---
---Sign-ups now being accepted (through 1/27/03)---
*** Schedule updated and sound sample posted for FAde 005***
Select FAde releases are now available in SHN format for download. Click here to find out more!
Do you have any material you feel would benefit future projects? Be sure to let us know (fadegenesis at yahoo.com).
We are always looking for supplemental items (like those used in FAde 004 - Interviews, press conferences, opening acts, etc.)
Join the fadegenesis Yahoo! group


---
-- Now is the time to break out your stash of great recordings for scheduled FAde projects.
Getting the best sources on time helps keep FAde on schedule ---
--- Does anyone know of an audience recording for the 1980 Lyceum show which includes
the stories for the night? We don't want to include the stories from the next night's performance (video). ---

Click on below links for more information
What to do if you missed FAde 001, 002 or 003 and want a copy
How to sign-up to participate in future FAde projects (PLEASE READ)